A WORD FROM COUNCIL MEMBER THOMAS
District F Residents,

As we approach Independence Day, I would like to wish everyone a safe and joyful holiday weekend.  We deserve the chance to be with our loved ones. But with COVID-19 positive tests still on the rise, we must remember to stay vigilant and continue to protect ourselves and our loved ones by practicing social distancing and wearing facial coverings.  Thank you for your continued efforts to combat the coronavirus.

Have a wonderful 4th of July!
Last night's Youth-led Conversation on Public Safety was an overwhelming success.  Thoughtful questions were met with thoroughly detailed answers.  This robust dialogue between everyday citizens and police officials is essential to rebuilding trust in our communities.  We would like to express our sincere appreciation to Vice Mayor Pro-Tem Martha Castex-Tatum and My Brother's Keeper for their partnership in this endeavor, as well as the HPD officials, Council Members, community leaders, and residents who attended.

And lastly, we would like to thank our high school students from Alief Elsik, Alief Hastings, Madison, Willowridge, and Westbury for displaying tremendous agency and leadership in spearheading this event.  They fully understood the gravity of this moment and the importance of civic engagement.  Our future is bright with these young leaders at the forefront.
Youth-led Conversation on Public Safety – 07/01/20
CIP Update:
Westpark Paving and Drainage – Wilcrest to Dairy Ashford
("Westpark Expansion Project")
Project Description
: The project provides for the design and construction of a four-lane divided concrete roadway with storm drainage, curbs, sidewalks, driveways, street lighting, traffic control, and necessary underground utilities. The project provides additional lanes to complete the boulevard section of the roadway. The project will widen a thoroughfare with additional lanes to improve traffic circulation, mobility, and drainage in the service area. These improvements will upgrade the existing roadway to 
MTFP
 standards.
Construction Bid Advertisement Date: June 2021
Construction Award Date: October 2021
Estimated Construction Cost: $13,393,310
Current Status: Design issues with TxDOT that had delayed this project have been worked out. Construction is on track to begin by the end of 2021. A public hearing is required for this project. We will announce the details as soon as they are confirmed by Public Works.
¡Llena el Censo hoy!
Bounce Back Westchase is available to help any business in the Greater Houston Area.  The goal is to help you get new customers. If you sign up at BounceBackWestchase.com and offer a discount, BBWC will advertise your business to thousands of potential customers for FREE.

The Bounce Back Westchase Kick-off Event will be held at 2 p.m. on Friday, July 10th at Salata, located at 10898 Westheimer Road.
We would like to thank District F resident Carla Sue for raising awareness of July as Minority Mental Health Month.
"July is Minority Mental Health Month. I challenge black people and all people of color to prioritize your mental health, especially in these trying times. If you are seeking help or looking for a therapist of color, please follow @melaninandmentalhealth. They are doing such great work and are committed to connecting our communities to therapists who understand us."
Sewa International continued their philanthropic efforts this past Saturday with two more food distributions in Alief, providing 400 food kits containing fresh produce, pasta, rice, beans, and more.  We would like to thank them for their work in the community and we look forward to partnering with them on future food distributions.
Mayor Turner and Harris County Officials Announce
$56m Homeless Initiative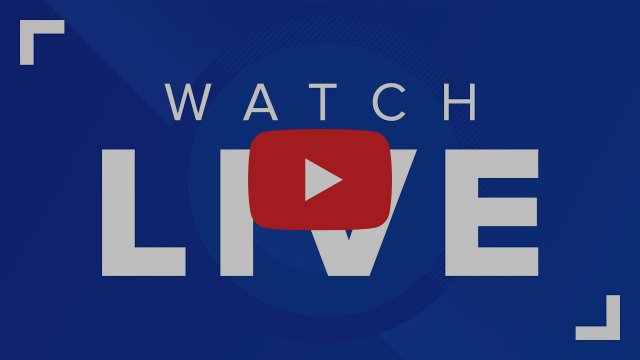 A Joint Statement from St. Luke's Health, Houston Methodist, Memorial Hermann Health System & Texas Children's Hospital Regarding Houston Hospital Capacity and Executive Order
"Each hospital system has prepared for months to address the anticipated needs of this pandemic and has surge plans in place to successfully manage its own capacity to continue treating COVID-19 and non-COVID-19 patients. Additionally, our hospitals are working together to manage capacity levels and ensure the highest quality care for all who need it. We will continue to work closely with state leadership and public health experts to help maintain statewide visibility on acute capacity issues and other critical concerns."

"Our mission and responsibility is to provide the care our community needs. We must maintain a thoughtful balance between caring for those impacted by COVID-19 and addressing all other healthcare needs of our community, including critical surgeries and procedures. We stand ready and committed to providing you and your family with the health care you need."