Last Thursday, we held a virtual community input meeting for Super Neighborhood 20.  The answers to the Q&A section can be found here.  Thank you to everyone who has joined us for our virtual meetings.

CLICK BELOW TO VIEW THE MEETING
To view the Super Neighborhood 17 meeting, click here.
To view answers from the Q&A section from the meeting, click here.To view the Super Neighborhood 25 meeting, click here.
To view answers from the Q&A section from the meeting, click here.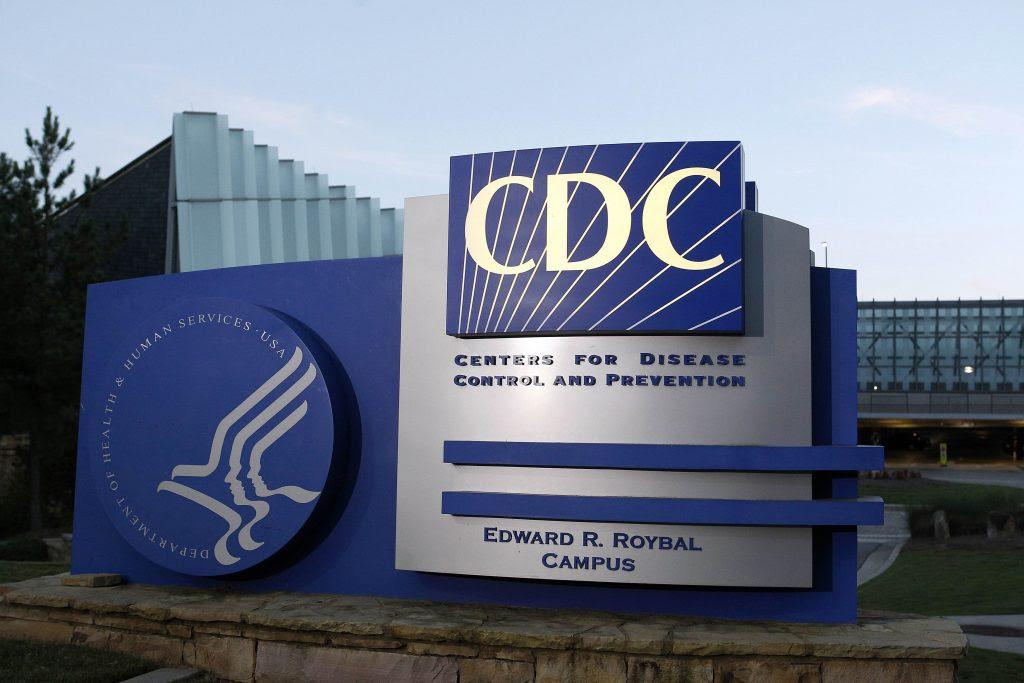 The Centers for Disease Control and Prevention (CDC) has issued a recommendation of wearing cloth face coverings in public settings where other social distancing measures are difficult to maintain (e.g., grocery stores and pharmacies) especially in areas of significant community-based transmission.The cloth face coverings recommended are not surgical masks or N-95 respirators.  Those are critical supplies that must continue to be reserved for healthcare workers and other medical first responders, as recommended by current CDC guidance.
For more information, please visit the CDC's website.
CLICK BELOW FOR HOW TO
MAKE YOUR OWN FACE COVERING
Today at Council
, Mayor Turner recapped some of the latest developments regarding the City's response to the coronavirus pandemic:
Here were the notable Agenda items passed:
#16 – ORDINANCE approving and authorizing Hotel Occupancy Agreement between CS HPB, LLC, a Delaware limited liability company, and the City of Houston, Texas, for 400 room nights located at 1314 Texas Ave., Houston, Texas 77002, to be used as a COVID-19 quarantine site

To address this health emergency and protect Houston residents, City desires to enter into an agreement to provide shelter for the City's first responders in self or mandated quarantine or isolation at a downtown hotel located at 1314 Texas, Houston, Texas 77002.

#17 – ORDINANCE approving and authorizing first amendment to the Lease Agreement between 290 NORTHWEST INC, as Landlord, and the City of Houston, Texas, as Tenant, for Hotel Space including 60 guest rooms and associated common space located at 11611 Northwest Freeway, Houston, Harris County, Texas, to be used as a COVID-19 quarantine site; correcting the monthly rental amount
Council Member Thomas dedicated her time at the pop-off session to our Chief of Staff, Cherrelle Duncan, whose father passed away yesterday. In these trying times, more so than ever, we are reminded of how important our families are. Please keep Cherrelle and her family in your thoughts and prayers.
CLICK BELOW TO VIEW CM THOMAS'S REMARKS
CIP PROJECT: CHELFORD CITY DIVERSION PACKAGE #1
Public Works has provided an update regarding the construction on this project along Westpark Dr.  Thank you to Jeff Baker of Super Neighborhood 17 for helping to inform residents as well.
Construction work expanded West of S. Dairy Ashford, Effective this Friday, April 10th

Westbound traffic on Westpark will be routed to the south lanes, much the same as they are through Shadowlake.  Several intersections will be under construction at once (between Ashfield and Ashloch), but north and southbound traffic on those streets will not be impeded.  Please view the map of the impacted area.

Traffic Signal Changes

At the corner of Westpark and West Houston Center, there will be signal changes that will impact left turns, in an effort to alleviate traffic.  Public Works will implement this plan beginning Monday, April 13th.
CIP PROJECT: BRIARMEADOW AREA DRAINAGE AND PAVING IMPROVEMENTS
Please be advised that construction on this CIP project will begin on April 14, 2020 and is anticipated to be completed in March 2022.  For more information, please refer to this 
FAQ
.
THE PEOPLE'S CHAMP
A big thank you to our local heroes are who doing their best to help others in these trying times.
Tanglewilde resident Maria Johnson has been contributing to the free neighborhood pantry.
Also from Tanglewilde, Michael and Joni David are offering to deliver thank you cards to ERs and to pray for neighbors.  And finally, Morgan Hausberg has been making free protective masks for her neighbors.
CDSF PROJECT COMPLETED:
HUNTINGTON PLACE SIDEWALK REPLACEMENTThank you to Jo Walton of Huntington Village for identifying this section on Huntington Place Dr and submitting a request to our office.
Please review the before and after pictures.
DEMOLITION OF THE ALIEF COMMUNITY CENTER IS NOW ON TRACK FOR MONDAY, APRIL 20TH.  We will continue to relay any updates.
To reserve a brick, please use this form.